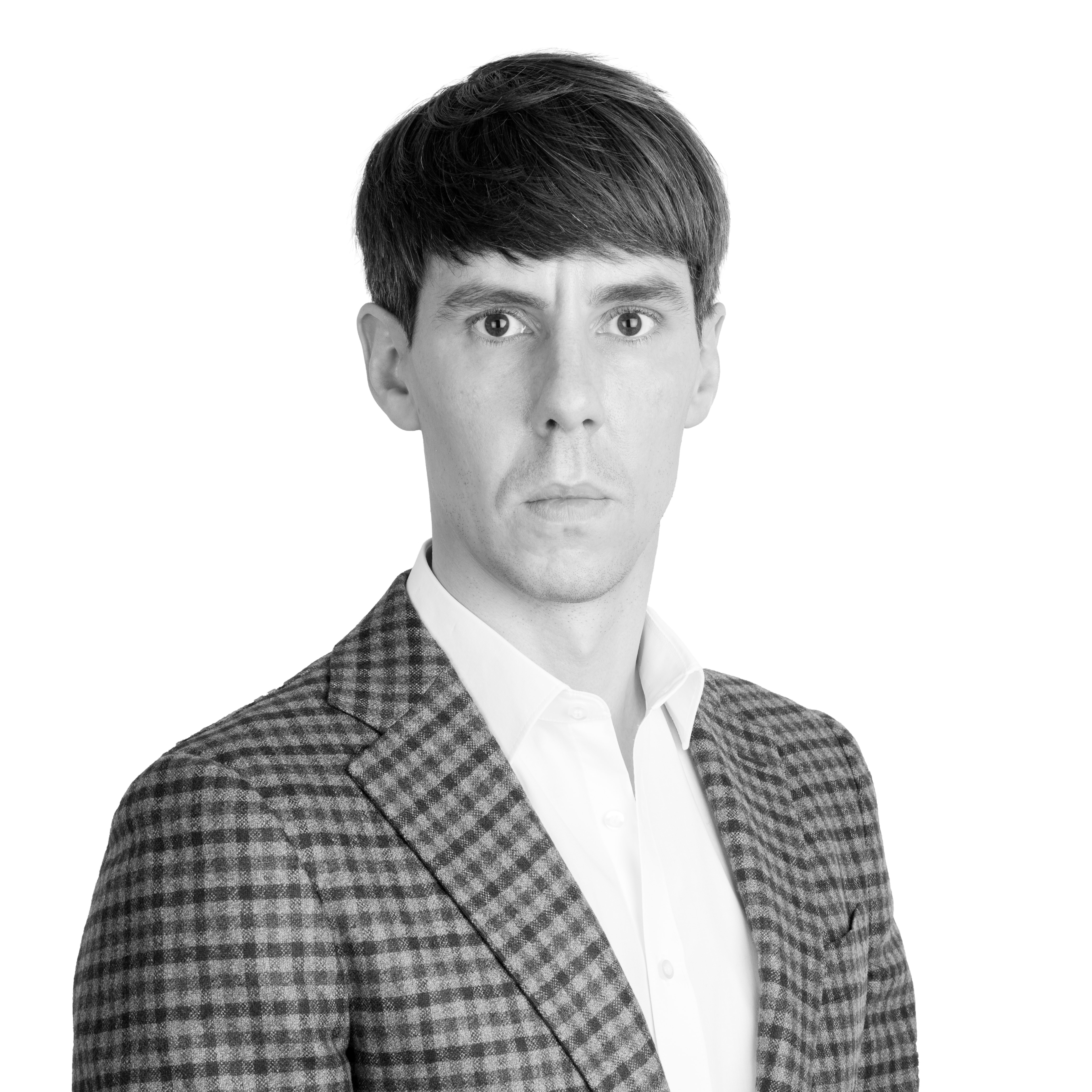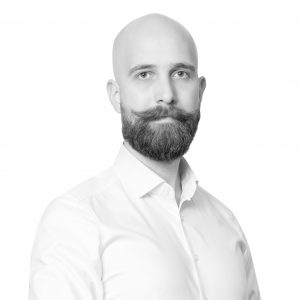 Matas joined NDX Group in 2017 and has been responsible for the execution of M&A activities as well as supporting and creating valuable initiatives for portfolio companies.
Matas joined the company from EY Transaction Advisory Services, bringing experience from advisory, due-diligence and business valuation projects. In addition, he has also worked at Inreal (real estate advisory) and Finasta Asset Management (portfolio management).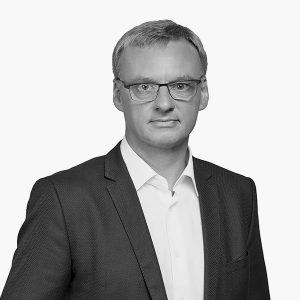 Business Development Director
Skirmantas joined NDX Group in 2019. He focuses on identifying and driving value building opportunities for portfolio companies.
Skirmantas has more than 20 years of commercial and production experience in large companies in Lithuania, Latvia, Belarus, and Czechia. Prior to joining NDX Group, Skirmantas worked as the CEO at Kedainiai Canning Factory, the Commercial Director at Maxima retail chain in Lithuania and Latvia. Additionally, he had experience of working for Sosedi and Rodnaja Storona retail chains in Belarus and Eurolekarna pharmacies chain in Czech Republic.